American football coach Peter Clay Carroll is the head coach of the Seattle Seahawks and executive vice president of the National Football League.
From 2001 to 2009, he was the head football coach at USC, where he won six bowl games and two National Championships in a row in 2003 and 2004.
How many times has Pete Carroll married?
Carroll has had two marriages. From 1973 to 1975, Carroll was married to Wendy Pearl. There were no children born to the couple.
Glena, Carroll's wife, has his support. They got married in 1976. Together, the couple has three grown children. The essential information is that Carroll met Glena Goranson in college;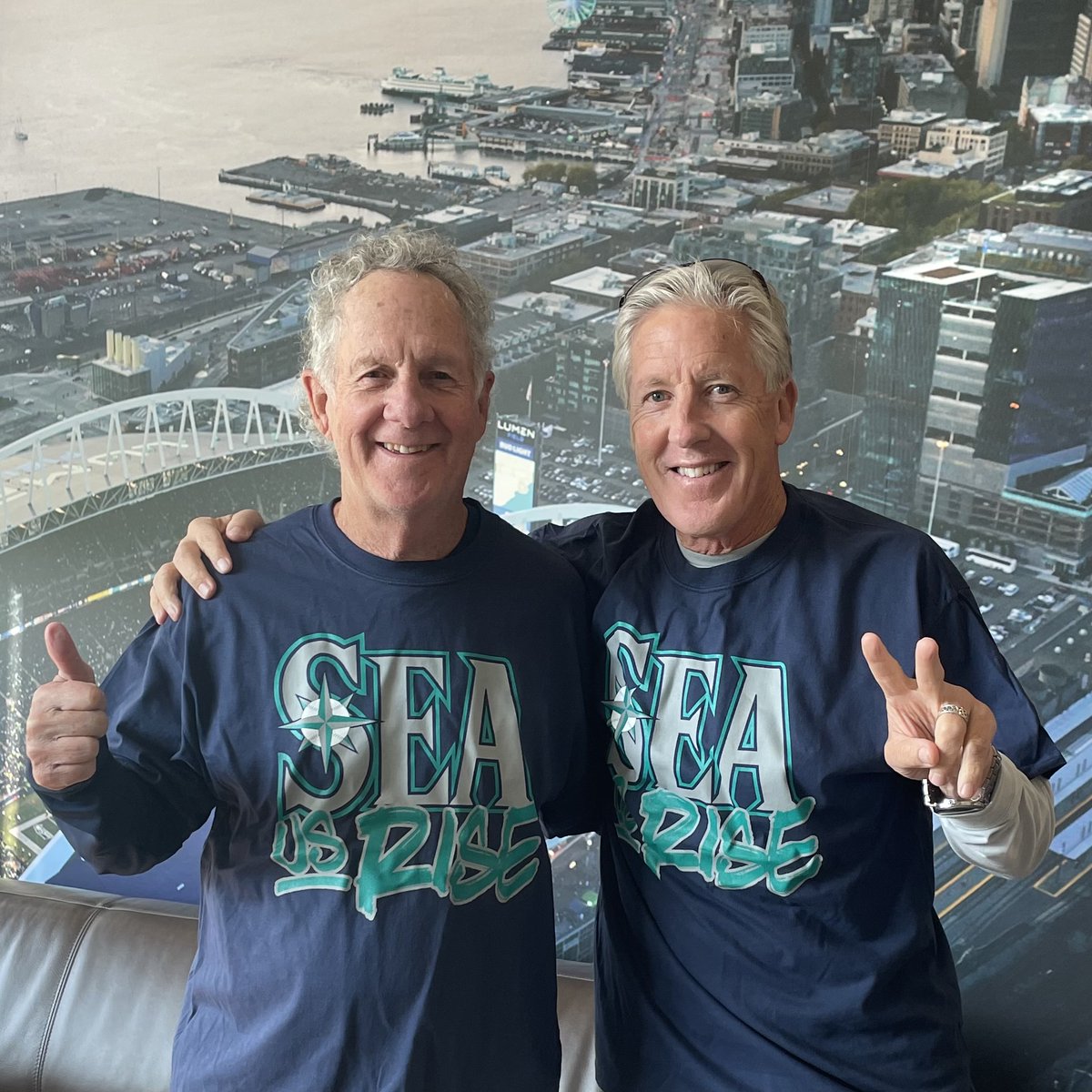 They went to the University of the Pacific together. Carroll played football there, and his current spouse played indoor volleyball. They tied the knot in 1976.
Pete Carroll has kept his family out of the public eye over the years and has generally refused to talk about them in interviews. Because of this, little is known about Carroll's wife or their children other than what is already known about their education and careers.
In 2010, Carroll told Seattle Public Radio, "I've done everything I can to avoid talking about my family."
Carroll was accused in 2009 of having an affair with a graduate student at USC with his wife. The Huffington Post claims that Charlie Weis made remarks that were taken out of context, which led to the rumors.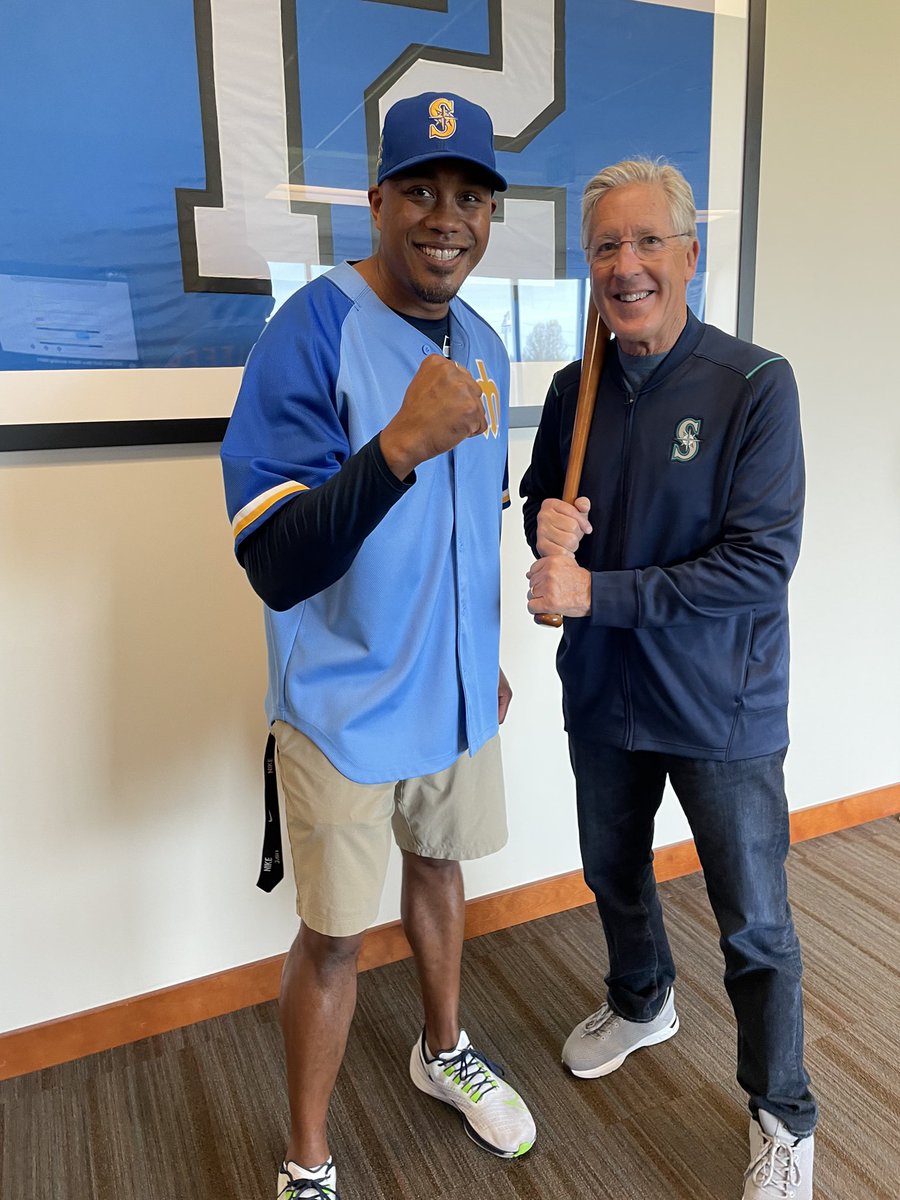 Carroll said of Weis, "It's unbelievable that he would be talking about me in that way." It's false and irresponsible. The rumors, which have no other information than Weis' comments, produced nothing.
From 1973 to 1975, Carroll was married to Wendy Pearl. There were no children born to the couple. Carroll's oldest son, Brennan, attended the University of Delaware and then transferred to the University of Pittsburgh.
He worked as a graduate assistant for his father on the USC football team. He stayed with the team for eight years.
In 2010, he went to work at the University of Miami, where he served as a tight ends coach and recruiting coordinator. In 2013, he became the team's wide receivers coach.