American football coach and former quarterback Sean Patrick Payton is the head coach of the Denver Broncos in the National Football League.
In the past, from 2006 to 2021, he was the head coach of the New Orleans Saints, leading the team to its first Super Bowl victory in 2009.
Sean Payton joined FOX Sports in 2022 as an analyst on FOX NFL KICKOFF alongside host Charissa Thompson, Pro Football Hall of Famer Charles Woodson, four-time Pro Bowler Michael Vick, NFL insider/reporter Peter Schrager and longtime sports media personality Colin Cowherd.
Payton, a longtime NFL head coach with the New Orleans Saints and a Super Bowl champion, will contribute analysis and opinion on the news and happenings throughout the NFL season.
Is Sean Payton a Hall of Famer?
In 2009, en route to the Super Bowl XLIV title, Payton guided the Saints to the team's second NFC South title in four seasons with a 13-3 record. Along the way the Saints set a franchise record for most regular season wins in a season (13).
Their 16 overall victories were the most in the club's history. The Saints also posted the franchise's longest winning streak and best start when they won their first 13 contests.
Payton once again was named the top head coach in the NFL by numerous media outlets and recognized football chapters.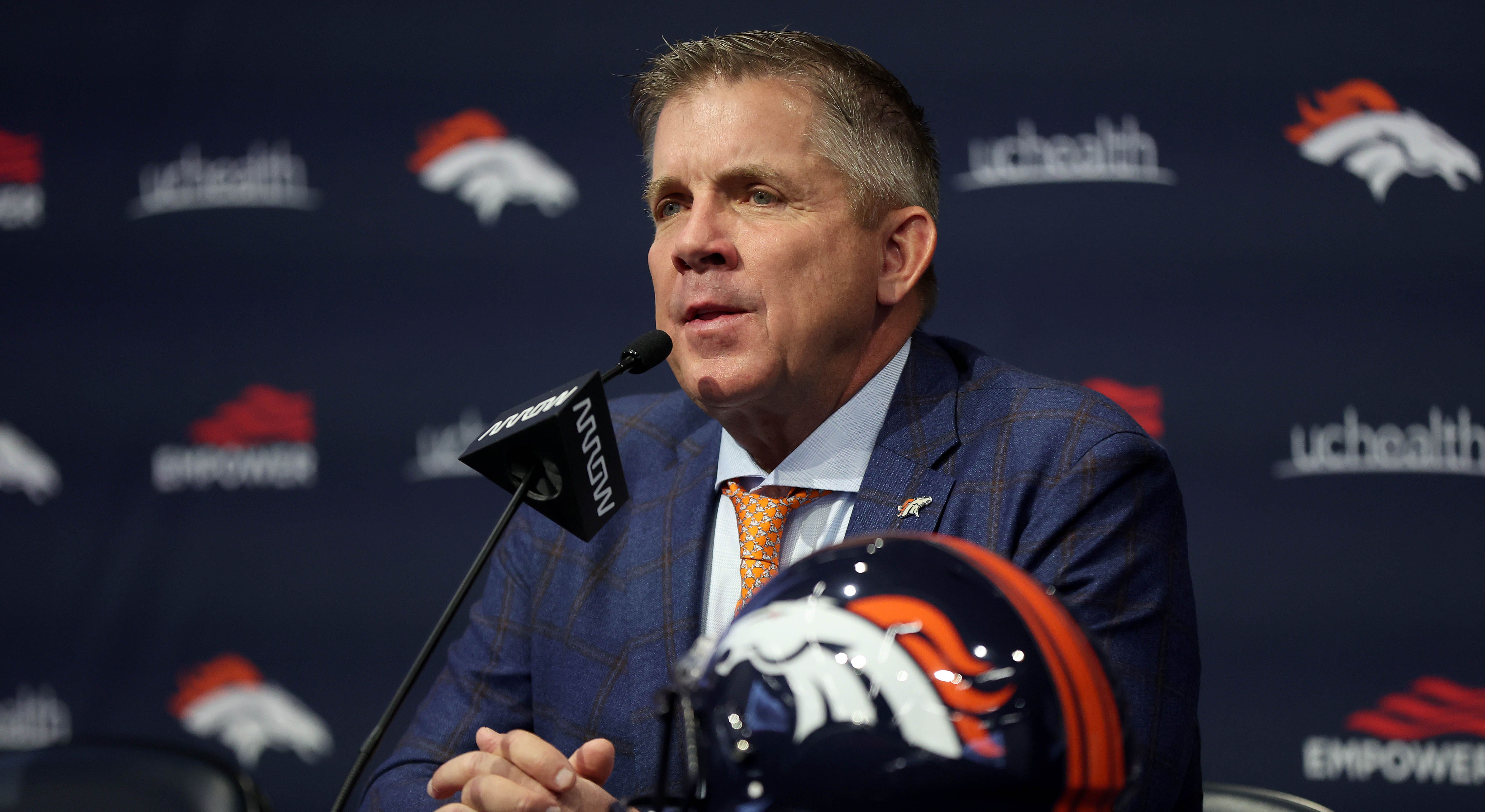 Payton earned a bachelor's degree in communications at Eastern Illinois, where, as a quarterback, he had 10,665 passing yards, the third-highest total in NCAA Division I-AA history.
The three-time AP All-American selection had professional stints with Chicago of the Arena Football League, Ottawa of the CFL, and the Chicago Bears in 1987.
Payton was inducted into the Eastern Illinois Hall of Fame in 2000 and had his jersey retired in a ceremony in 2010. He received an honorary doctorate from his alma mater in 2013.