Peter Clay Carroll is an American football coach who is the head coach and executive vice president for the Seattle Seahawks of the National Football League.
Pete Carroll and his Seattle Seahawks are in Dallas, Texas, to face the Cowboys in the NFL Wild Card round.
The Seahawks went 10-6 during the regular season to earn a wild-card berth in the 2019 playoffs; the Los Angeles Rams led the NFC West, thanks to two close finishes in their head-to-head matchups.
Carroll has the support of his wife, Glena, whom he married in 1976. The couple has three grown children together.
Pete Carroll's family, 1st & 2nd wives, children, parents, siblings
Carroll met Glena Goranson in college; they both attended the University of the Pacific. While there, Carroll played football and his now-wife played indoor volleyball. The two married in 1976.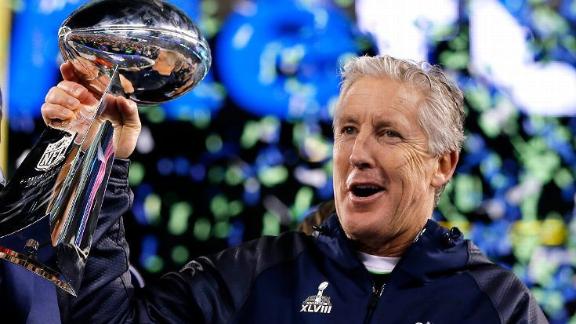 Over the years, Pete Carroll has shielded his family from the spotlight and generally declines to speak about them in interviews.
For this reason, there isn't much to learn about Carroll's wife or their kids outside of public information regarding their schooling and respective careers. Carroll was previously married to Wendy Pearl from 1973-1975. The two did not have any children together.
Brennan, Carroll's oldest son, started out at the University of Delaware before moving on to the University of Pittsburgh. He assisted his father as a graduate assistant for the USC football team.
For eight years, he worked for the team. In 2010, he started working as a tight ends coach and recruiting coordinator at the University of Miami. He became the team's coach for wide receivers in 2013.
Jaime Carroll, Carroll's daughter, is currently in charge of Compete to Create, a performance institute that her father founded. She was involved in the company's 2013 "incubation and launch," according to her LinkedIn profile.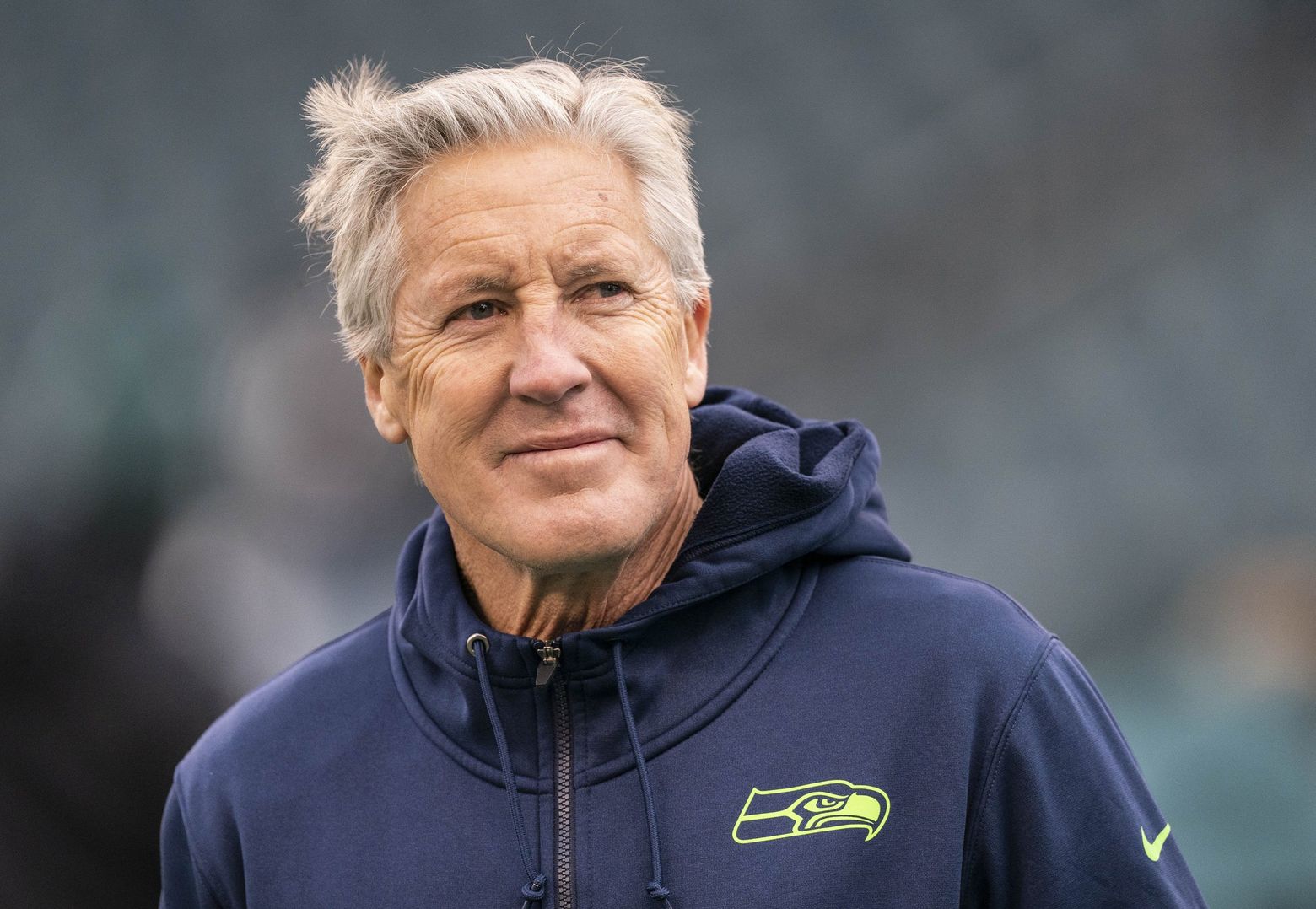 Compete to Create, formerly Win Forever Consulting, focuses on assisting business leaders in developing the mindset skills and training necessary to perform at their best at work and home.
The youngest Carroll son, 31-year-old Nate, has worked for the Seahawks for as long as his father has. He worked as a personnel assistant in 2010.
According to his Seahawks bio, he joined the coaching staff in the summer of 2010 and was given the responsibilities of video-studying opponents, self-scouting, producing playbooks, and assisting offensive coordinator Darrell Bevell. Nate joined the team as an offensive assistant in 2013.
Pete Carroll's father is James Edward Carroll and his mother is Rita Carroll, his siblings is Jim Carroll.