Demeco Ryans is an American linebacker, who has received the honor of being on the All-American team during his tenure at the University of Alabama.
Ryans has made it in the National Football League, by earning Pro Bowl recognition and making his debut with the Houston Texans in 2006.
Ryans was born on July 28, 1985, in Bessemer, AL, and is a highly accomplished football player. With an impressive career that includes being an All-American at the University of Alabama and becoming an NFL Pro-Bowler.
Where did DeMeco Ryans go to college and high school?
Ryans was born in Bessemer, Alabama. He attended Jess Lanier High School in Bessemer, where he played high school football. In his senior season, Ryans had 135 tackles, 11 sacks, two forced fumbles, and two interceptions.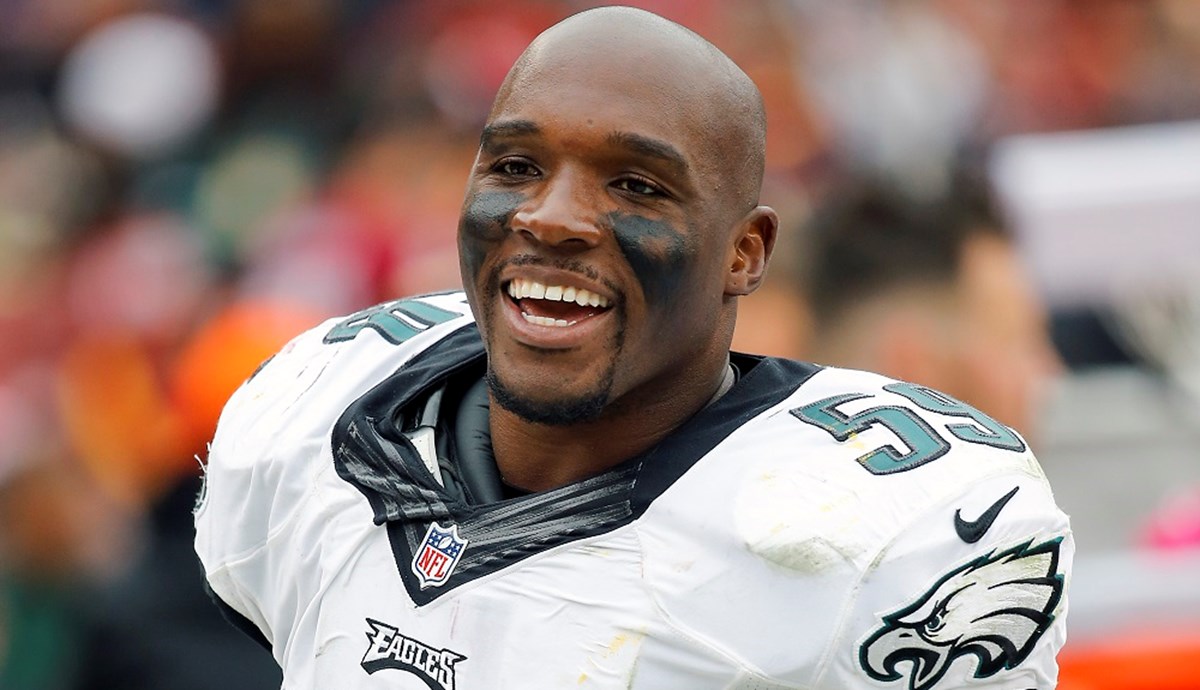 Ryans was considered a three-star recruit by Rivals.com, he was listed as the No. 39 inside linebacker prospect in the nation from the class of 2002. He picked Alabama over Mississippi State.
Ryans attended the University of Alabama, where he played outside linebacker for coach Mike Shula's Alabama Crimson Tide football team from 2002 to 2005.
Did DeMeco Ryans play college football?
Yes, Ryans played college football at the University of Alabama, where he was named a unanimous All-American.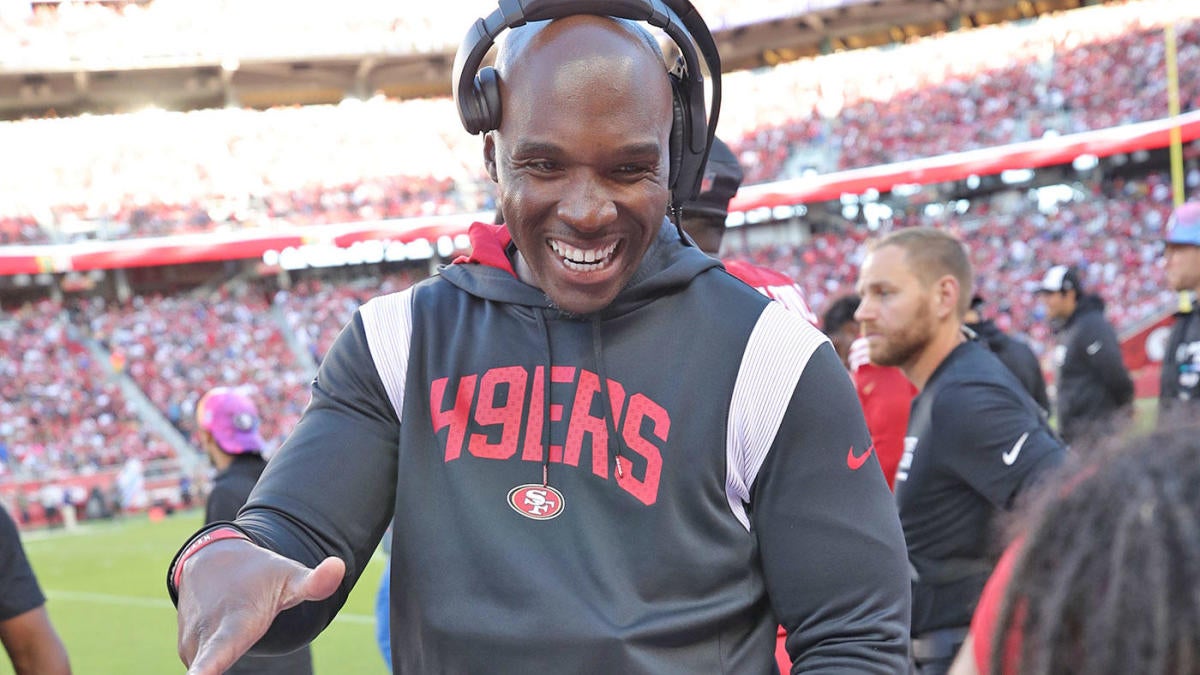 Ryans commence his career by earning a role on special teams and backup linebacker in his first season. By making great improvements every year in his college career, Ryans went on to become the SEC's Defensive Player of the Year for his performance in 2005.
Ryans attributed much of his college success to his defensive coordinator at Alabama, Joe Kines. He was named the 2006 Cotton Bowl Classic defensive MVP in their 13–10 win over Texas Tech.
Following his senior season, Ryans received the Lott Trophy for his combination of athletic excellence and off-the-field achievements and was recognized as a unanimous All-American.
Source: nflfaqs.com